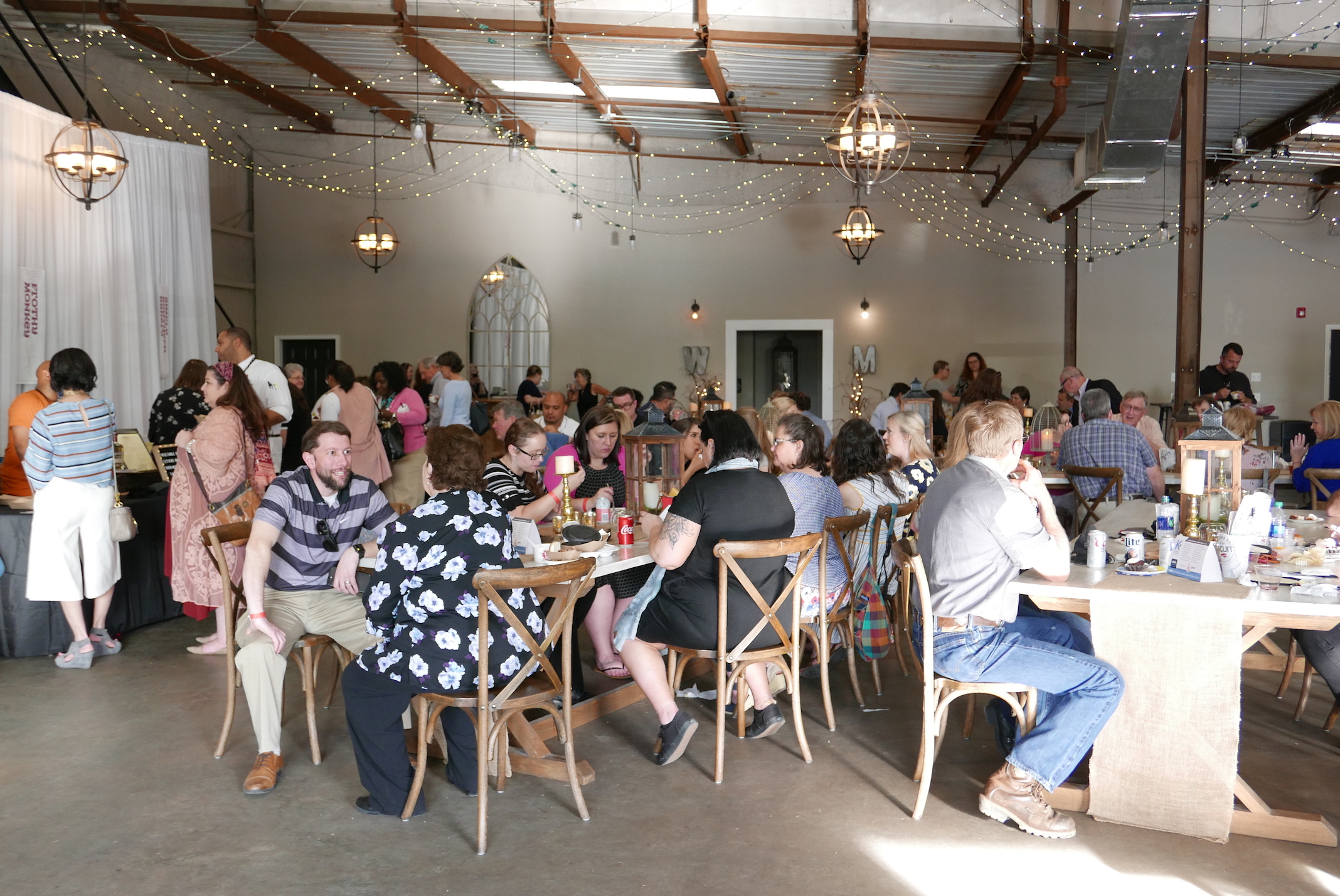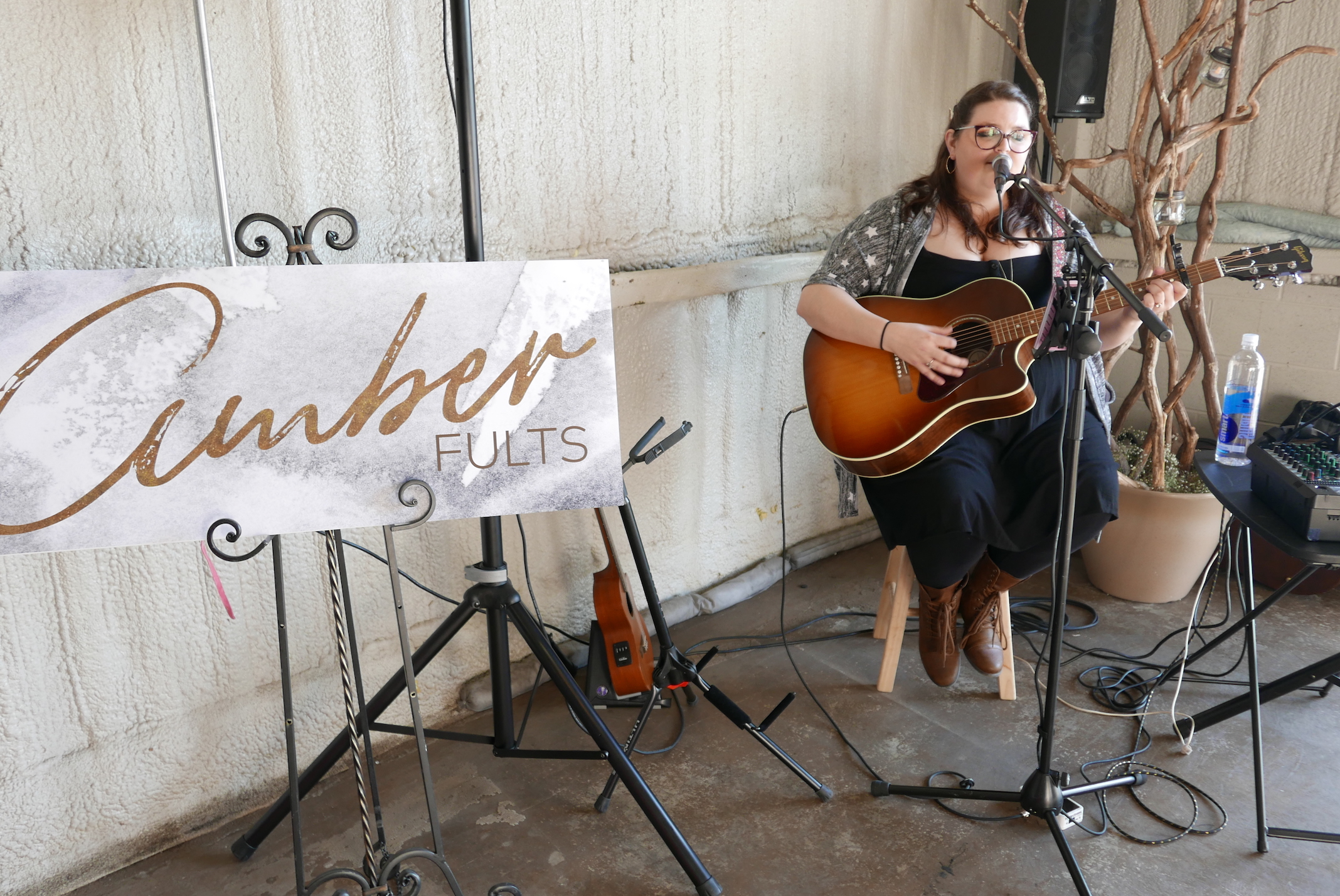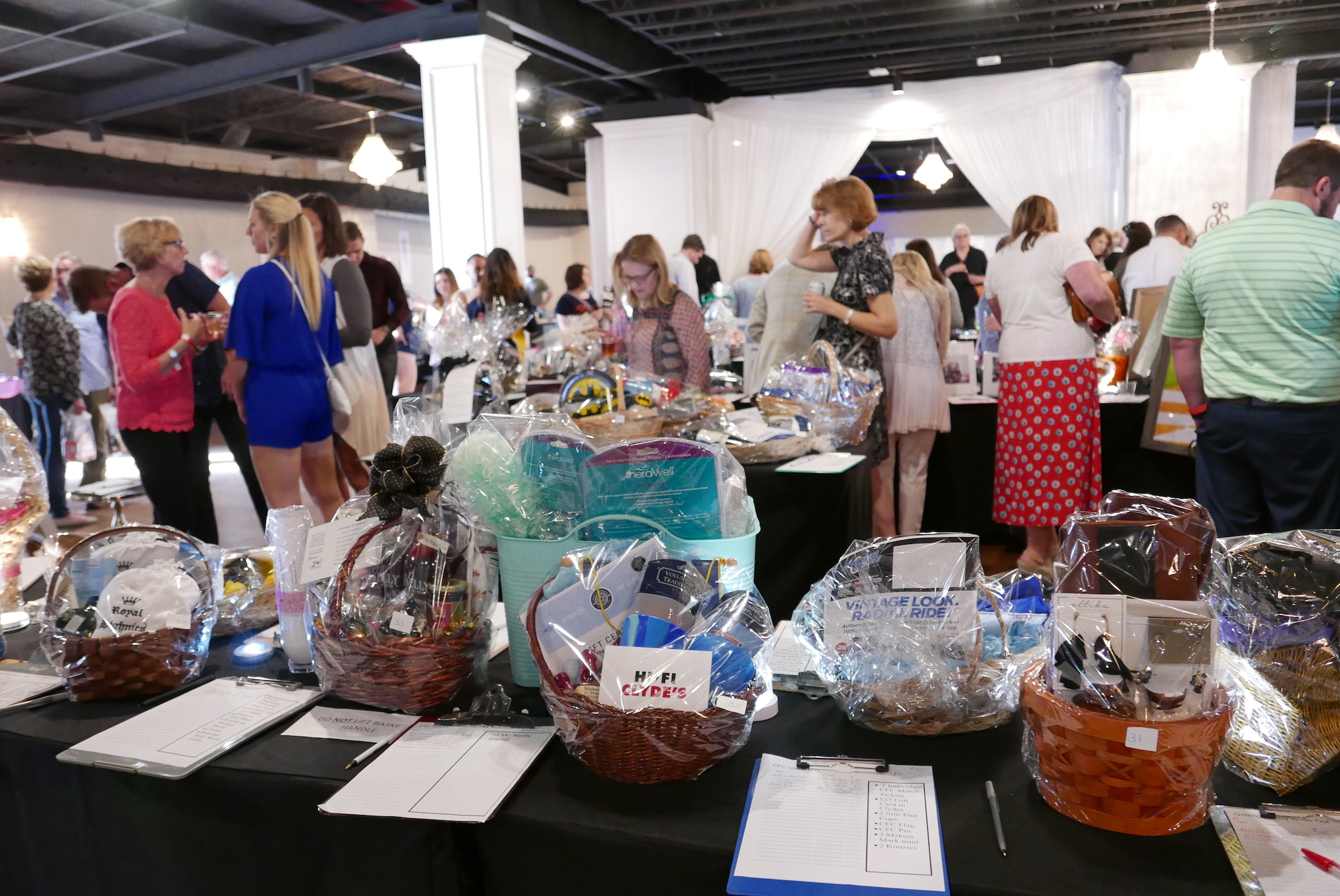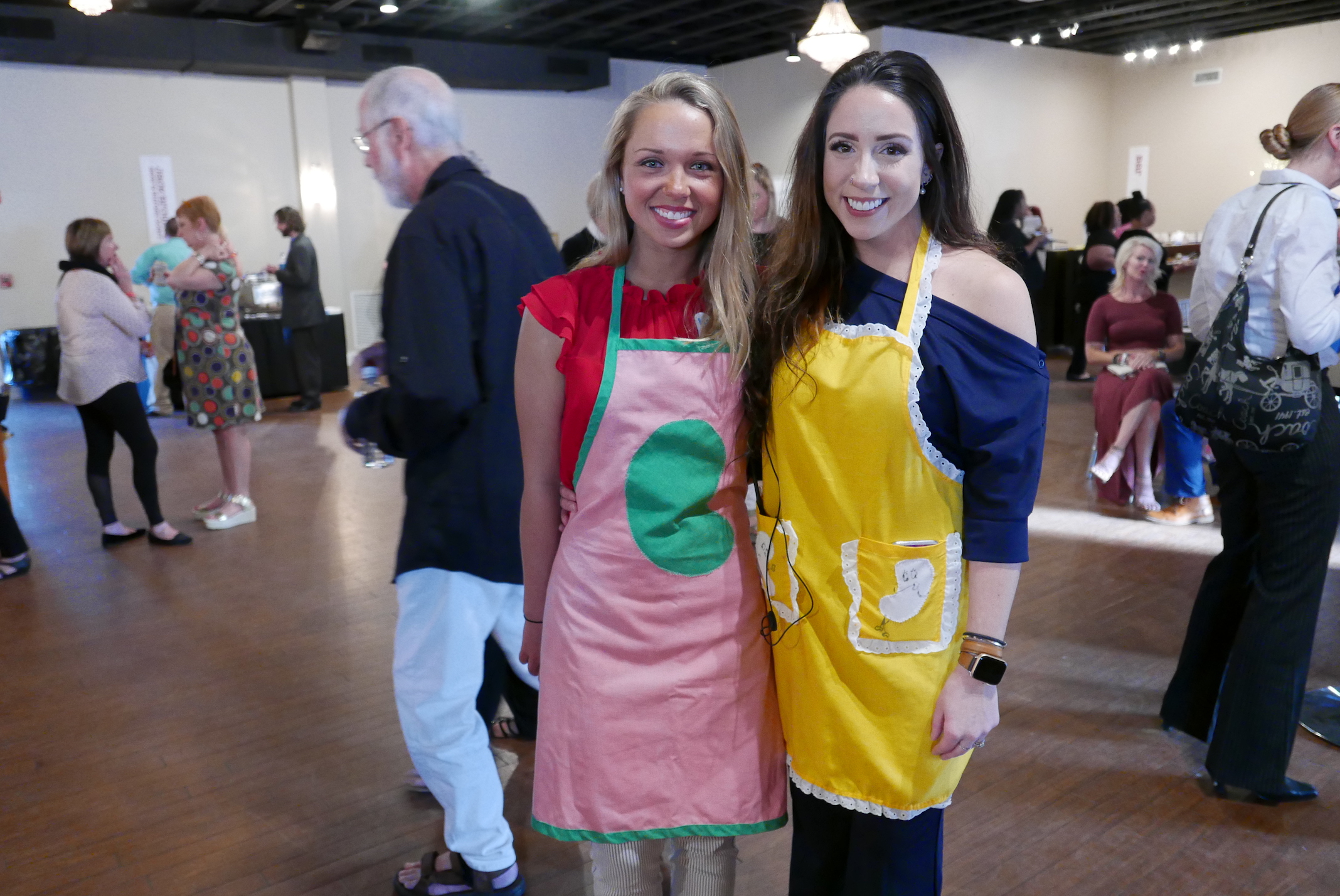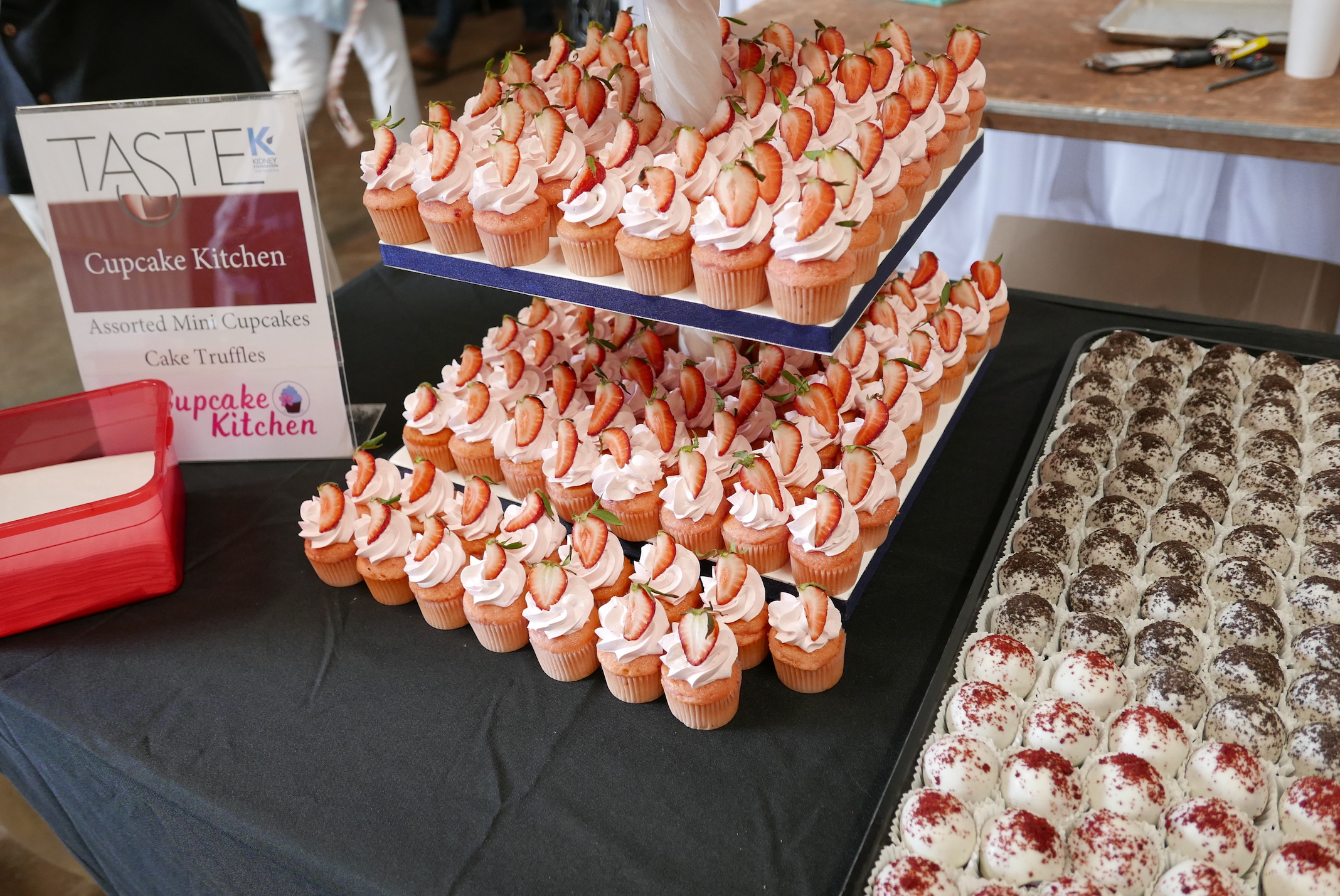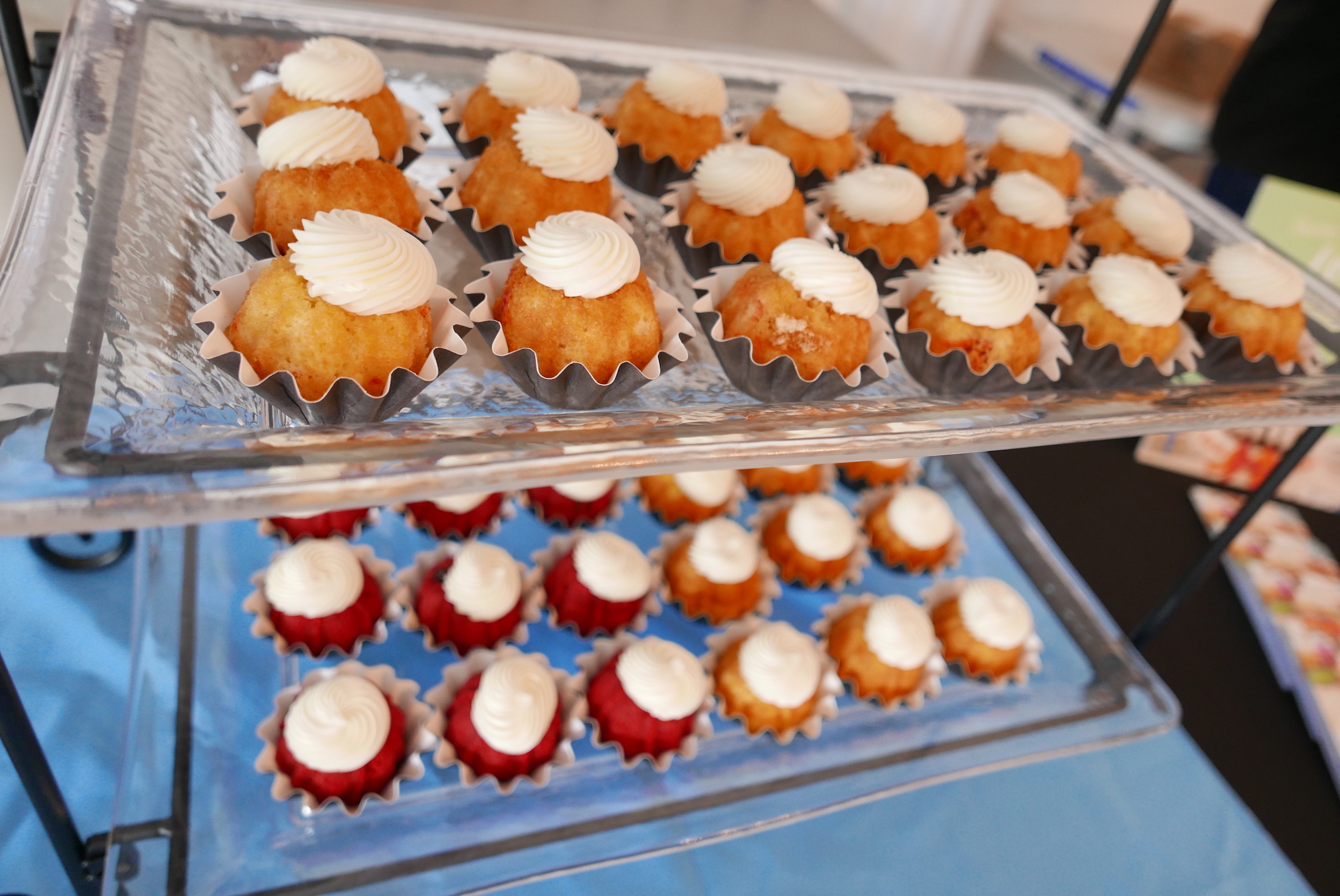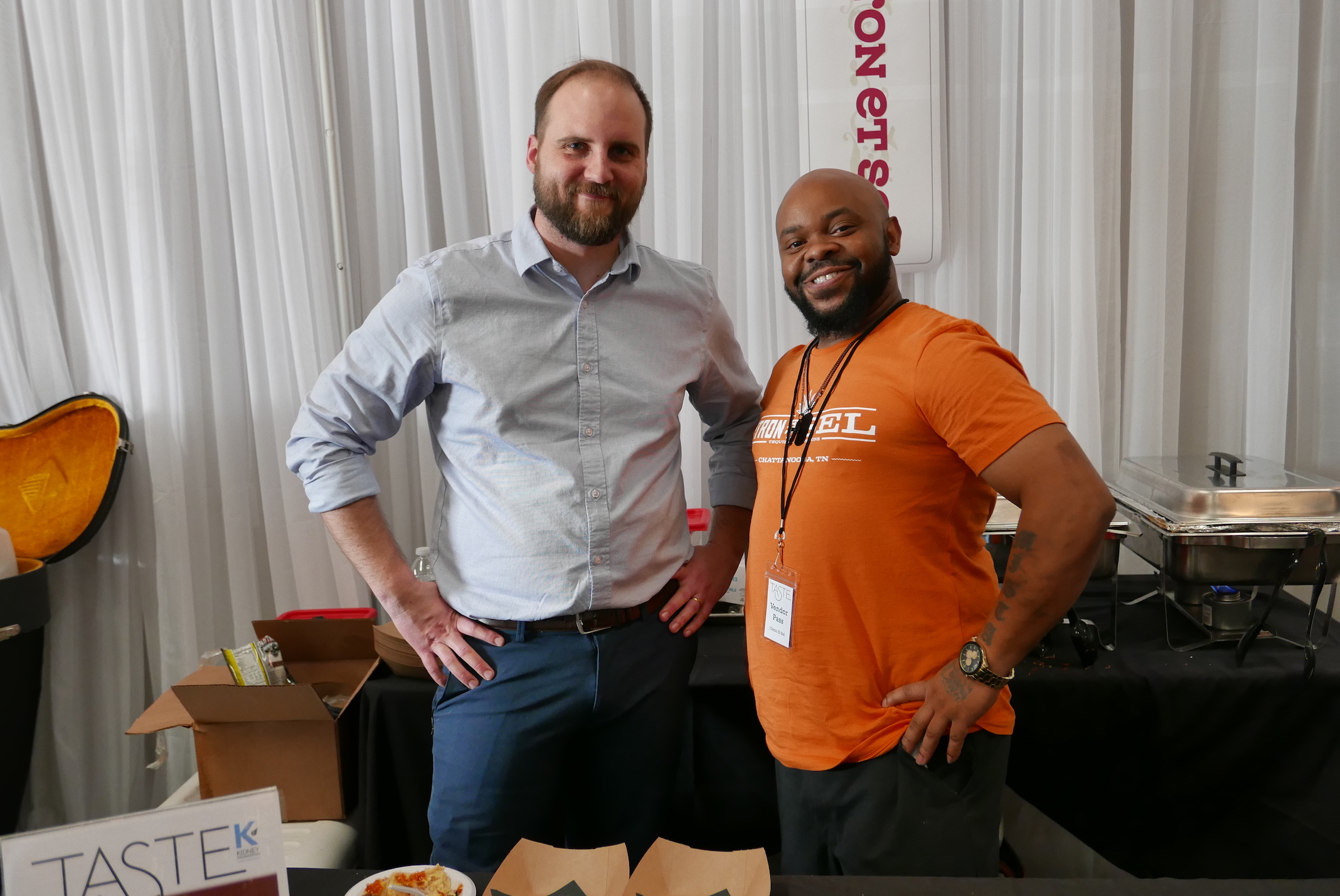 Chattanooga's premier food event, Taste, benefiting The Kidney Foundation of the Greater Chattanooga Area, will return in Spring of 2020 at Stratton Hall. Taste features some of the best local cuisine and music Chattanooga has to offer. This fun evening showcases many of Chattanooga's best local restaurants in a happy mix of music, great food and a party atmosphere. Ticket holders will be entitled to FREE samplings of local cuisine from some of Chattanooga's finest restaurants, plus a drink ticket. With great restaurants, music, drinks and flair, Taste will be a hotspot for Chattanooga's looking for an upscale night on the town.
Learn more and see a preview of what local cuisine will be at Taste here.
To sponsor, contact Kirbee DeMatteo at 423-265-4397 or kirbee@kidneyfoundation.com.